AHRH Custom Wood Creations is a family owned company that provides high quality custom woodwork. We are located in Southern California. What makes our creations so special is the detail, time, passion and creativity that is poured into every product. We don't just build, we design amazing products with every customer in mind. We put quality and integrity above all else.
We offer Custom Built Wood Podiums, Pulpits, Tithe Boxes, Wall Art, Shadow Boxes and our Memorial Urn Collection.
The Way Cool Digital Podium & more digital podiums
The Way Super Cool - Digital Podium - Capabilities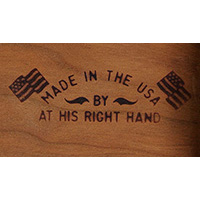 All products are custom and hand-crafted in the USA.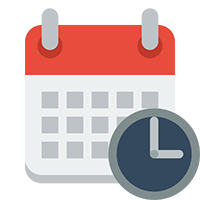 Podiums delivered in 3 weeks or less.